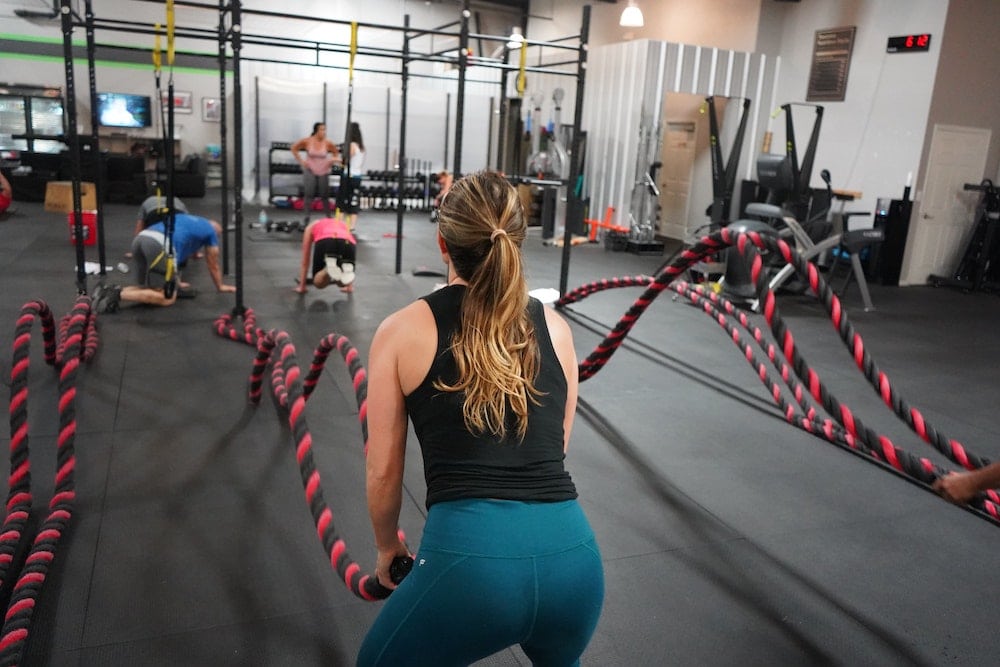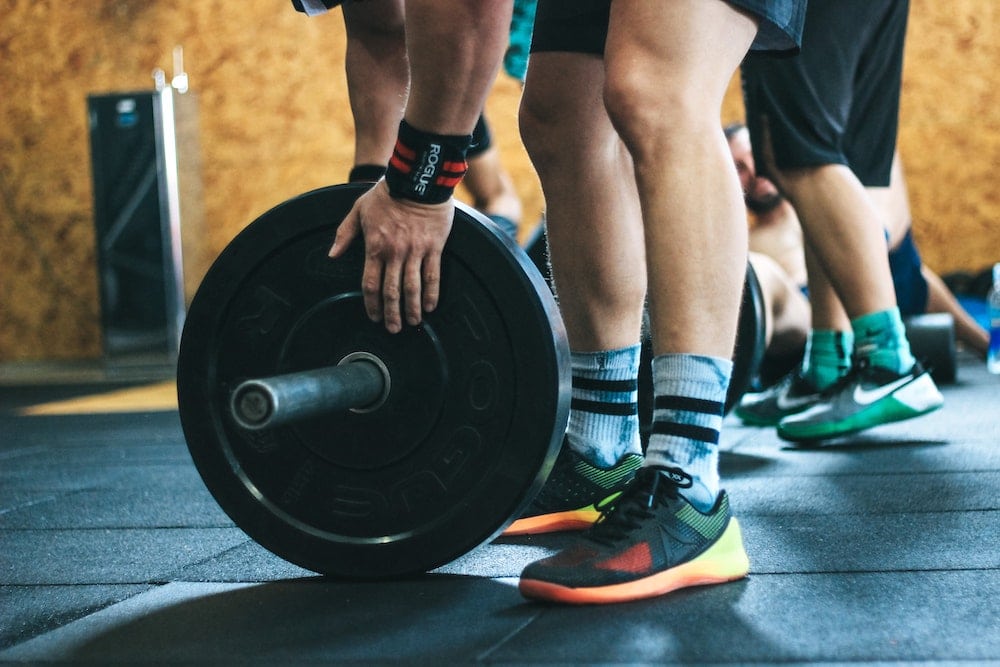 Semi-private training provides all the personalized benefits of one-on-one personal training, but at a fraction of the cost. All of our clients start by going through an evaluation and consultation to determine their current fitness levels, health and training history, as well as specific needs and goals. We can then customize a personal training program based on this information.
We limit scheduling to a 5:1 trainer to client ratio, so we can provide proper supervision, instruction and motivation throughout each training session and the entire training program. You can start at any time, based on your availability and schedule. Get in touch to schedule your evaluation today!
Semi-Private Training
Let us assist you in reaching your personal fitness goals. Increase strength, muscle, bone density, energy, flexibility and change body composition. Training will help you move and feel better!
Senior Fitness
We can work with your medical professionals, getting their input, to address your specific needs. Improve overall strength, endurance, energy, range of motion and balance. Health risk factors and orthopedic issues can be reduced through our training for the older population.
Online Training
Train outside of our facility, under the guidance of our fitness professionals. Work out on your schedule, at your convenience, to realize all the benefits of our in person training.