Personalized Training to Help You Reach Your Goals
Individualized programming is the foundation for our training programs. We develop a personalized program based on your performance goals, current fitness level, health and injury history, as well as previous workout experience and results of your evaluation session. This is the safest, most efficient way to get on the path to achieving your personal performance and fitness goals.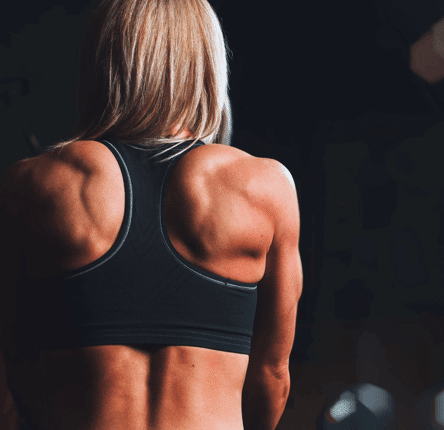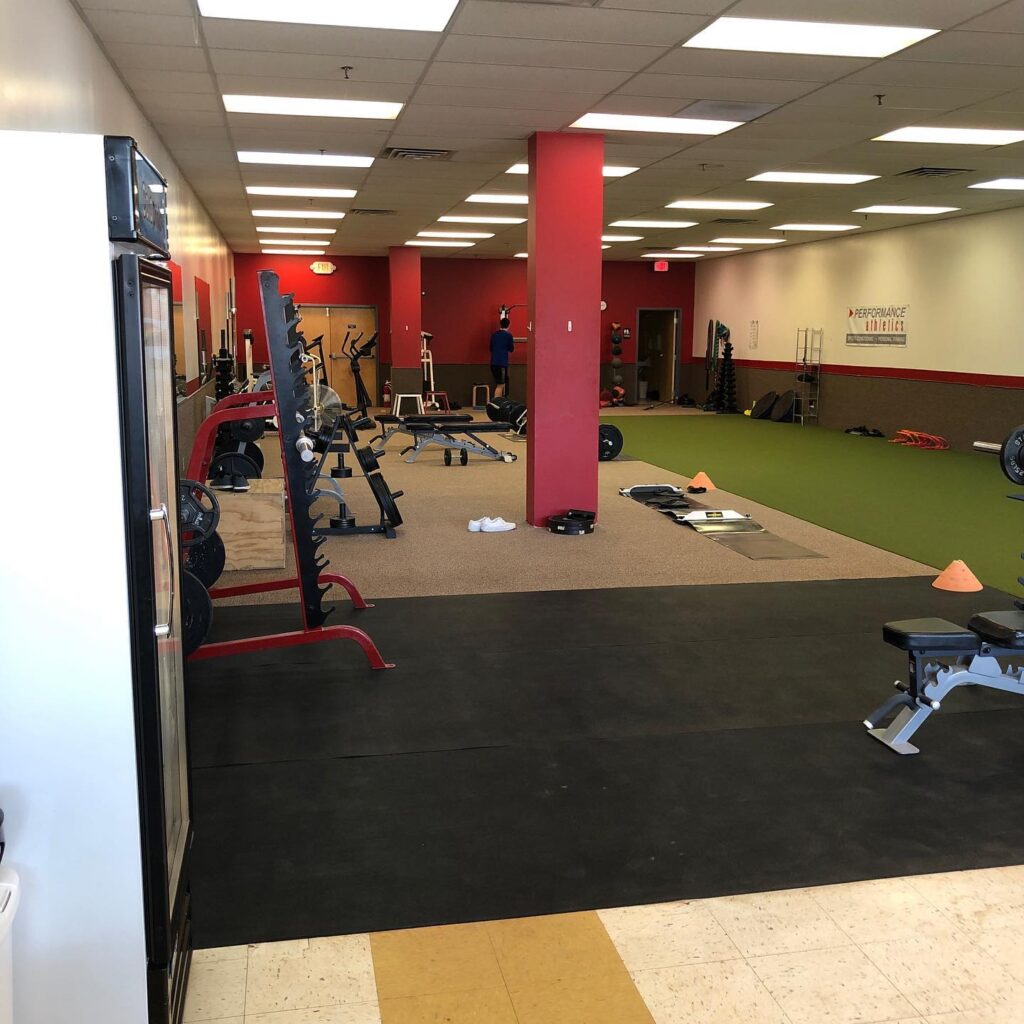 WE'LL HELP YOU ACHIEVE YOUR GOALS
Experienced in a wide variety of training disciplines
We have been privileged to have so many people train with us to improve fitness & sports performance
We have the experience to work with you to meet your unique training demands
Sign Up Today and Become Part of Our Family
HELPING YOU TAKE PERFORMANCE TO THE NEXT LEVEL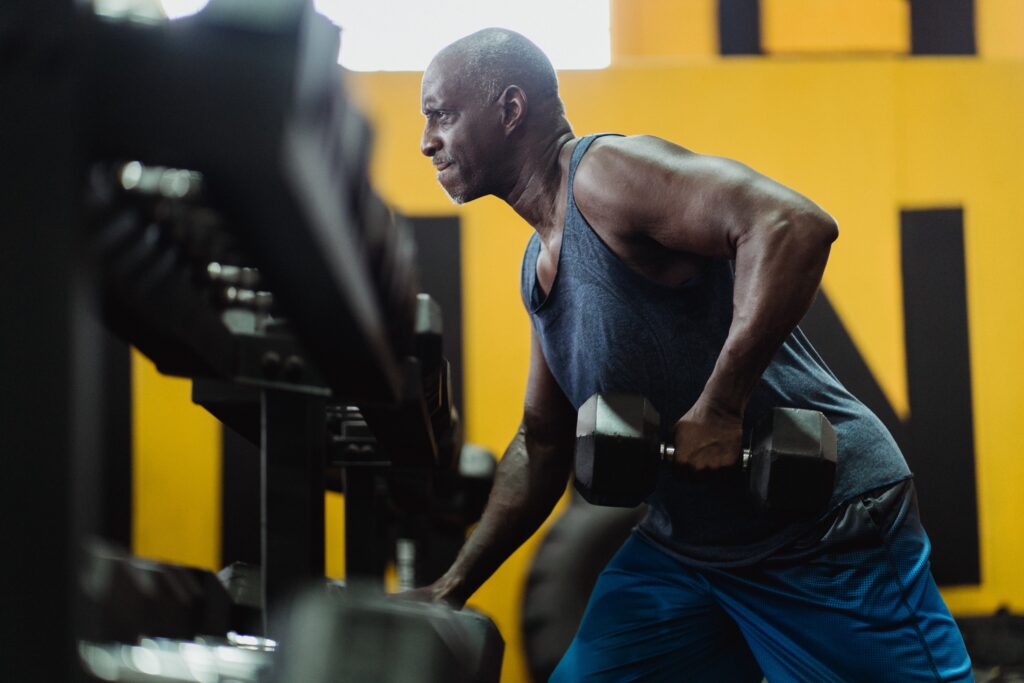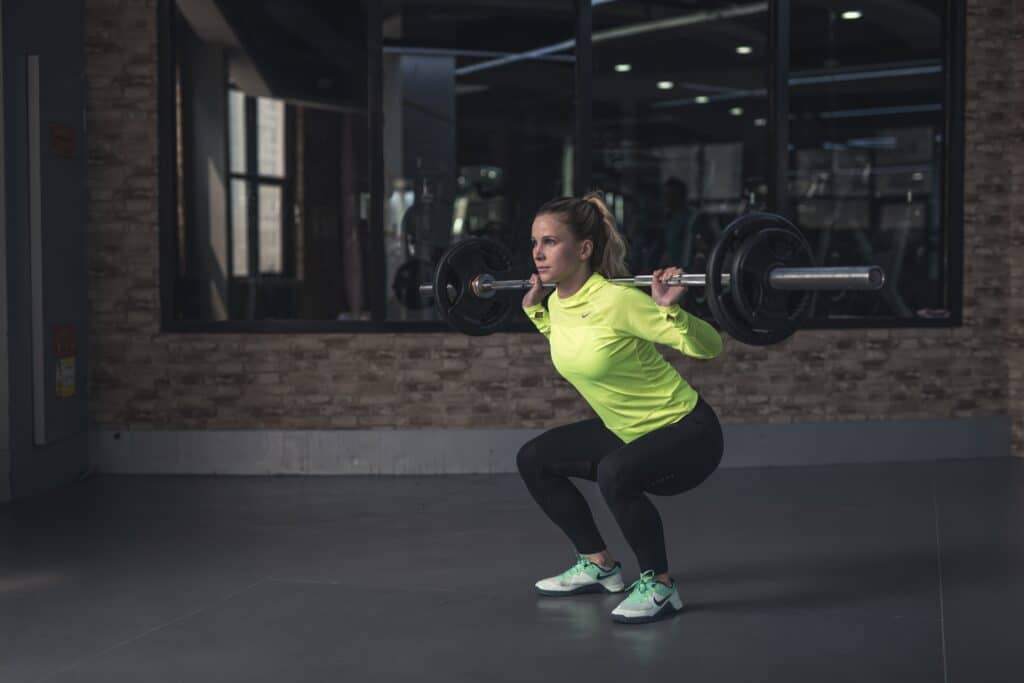 UNLOCK YOUR POSSIBILITIES.